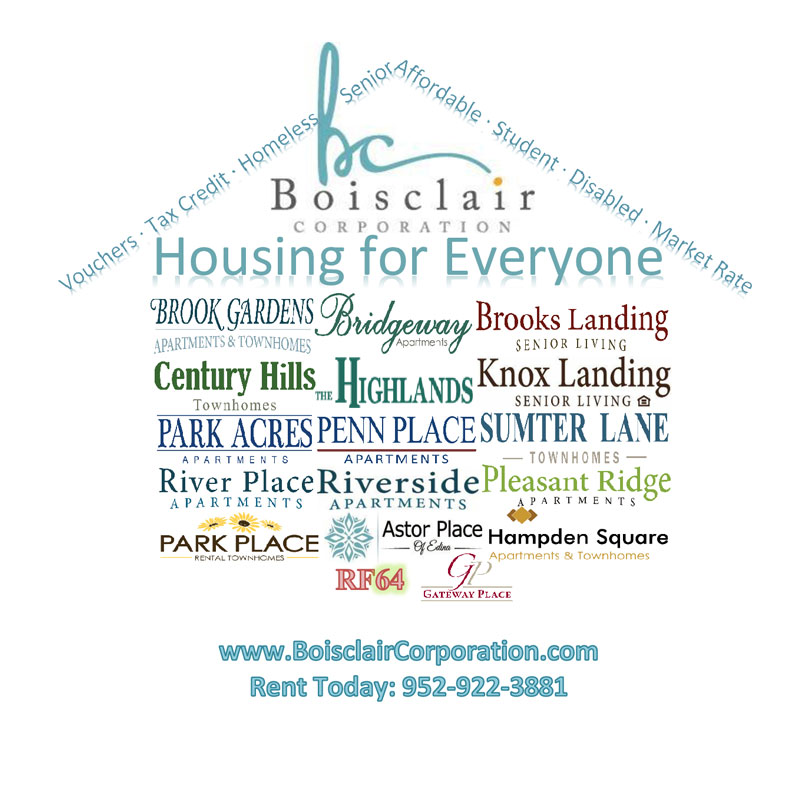 Boisclair Corporation – Locally Owned
Celebrating 50+ Years of Commitment – Est. 1974
The Boisclair Corporation has relentlessly followed the mantra "Serve the Community [and its Residents] and Success Will Follow."
We have established new standards in design, planning, and management resulting in innovative, award-winning "first-of-its-kind" recognition in both the community and the nation. Projects range from development of affordable housing to luxury condominiums and mixed-use developments.
Our commitment is consistently grounded upon comprehensive research, a creative approach to design and building techniques accompanied by strict attention to construction quality and detail worthy of enduring for generations.
Over 50 years of success is attributed to Boisclair Corporations' ability to adapt to market changes successfully.