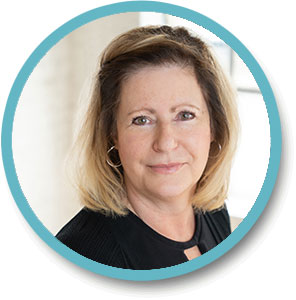 Lori Boisclair
President and CEO
As President, Lori Boisclair is responsible for all aspects of corporate governance of Boisclair Corporation's business. Oversight of key departments and functions , including Corporate Services, Property Management and Asset Management. Her primary responsibility is for Development and Acquisition functions for Boisclair Corporation.
She is known for her expertise and experience in the Multifamily Sector – Market Rate, Affordable Housing, Supportive Housing; Condominium Sales and Land development. Has forged strong partnerships with local, state and federal agencies. Her expertise is in design concepts, market and financial modeling and investment analysis.
Boisclair is dedicated to serving on Boards who share her passion for education and stable housing. Current board chair of Seeds of Change – "Changing the Landscape of Secondary Science Education and Six Year board chair of Simpson Housing Services, – "House, support and advocate for people experiencing homelessness". An active participant and donor to Hope Academy. Hope is a private Christ-centered, classical academy founded as an opportunity-equalizer for urban youth.
Boisclair believes helping families and individuals find stability in housing is a fundamental step in fostering vibrant communities. Education for our youth promotes the 5C's – competence, confidence, connection, character and caring.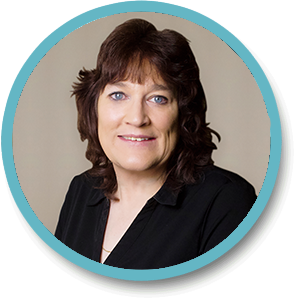 Susan Juaire
Regional Manager
Susan Juaire has worked her entire career in property management, and maintains a COM (Certified Occupancy Manager) designation thru MMHA. With 20+ years of management experience in LIHTC, Section 8, and market rate properties, Susan is a leader with the knowledge and ability to work alongside the front-line managers and maintenance teams at her properties.  The Regional Manager reports directly to the Director of Property Management.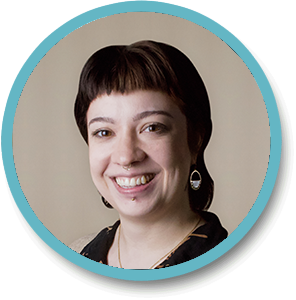 Lauren Becker
Director of Compliance
Lauren began her career in affordable housing in 2017. She maintains both a Certified Occupancy Specialist (COS) and Tax Credit Specialist (TCS) certification from NCHM and also holds a Tax Credit certificate from the Nevada Housing Division. Throughout the course of her career, Lauren has worked with low-income individuals and families, the disabled and senior communities, communities of color, and several other at-risk populations to meet their affordable and accessible housing needs. Lauren is an experienced compliance manager with knowledge of program requirements for HUD, LIHTC, HOME, and other subsidized housing programs. She is responsible for the oversight of compliance across Boisclair's affordable portfolio.